Projects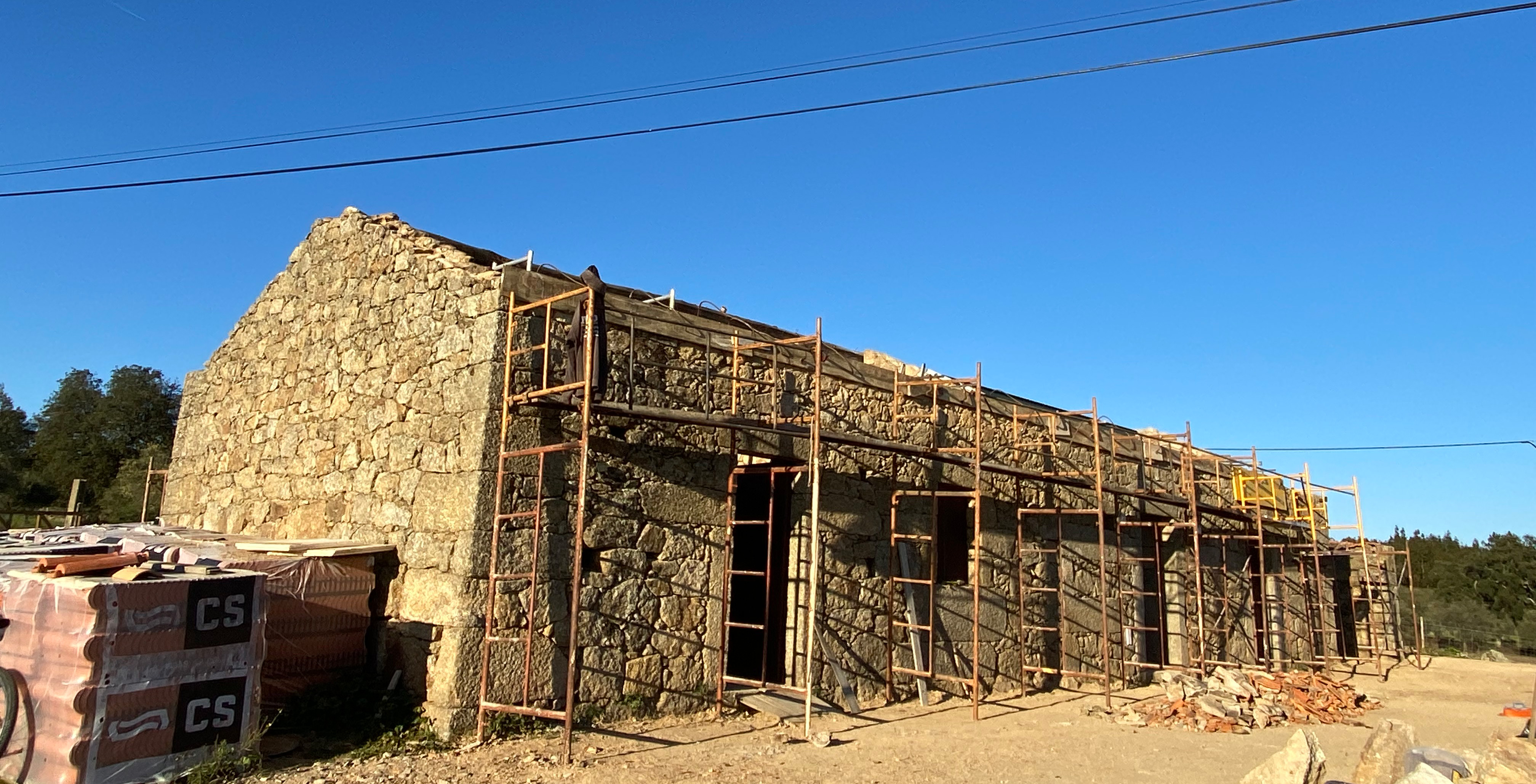 Stone House Renovation
A full traditional Portuguese farmhouse renovation. This is an ongoing project which involves all aspects of renovation including a new roof, fossa and plumbing, electricity, interior rooms and design.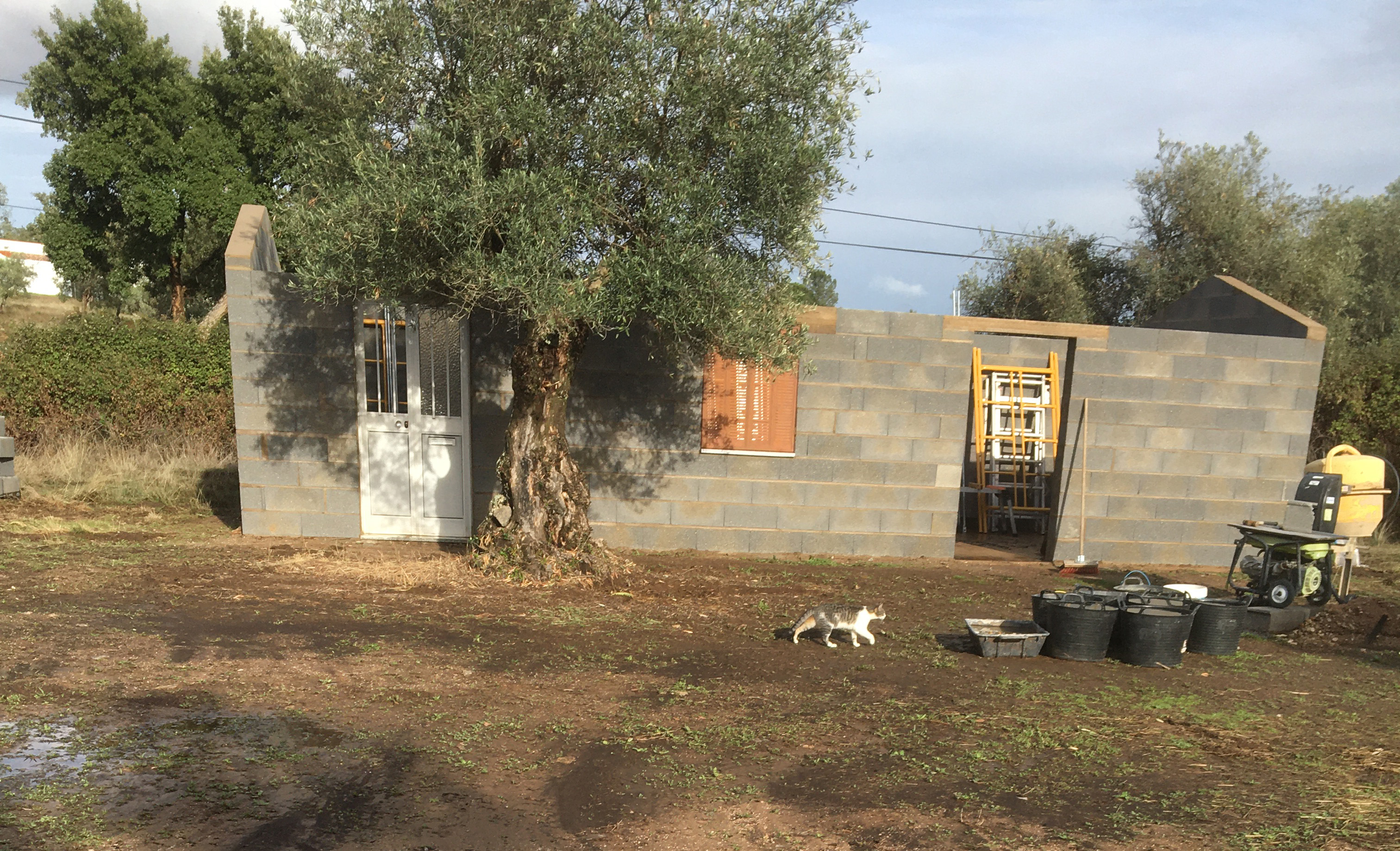 Sheep Shed New Build
A new build for a 40 metre-squared sheep shed including a storage room. Using blocks, granite surrounds for walls & doors and re-used traditional Portuguese roof tiles.