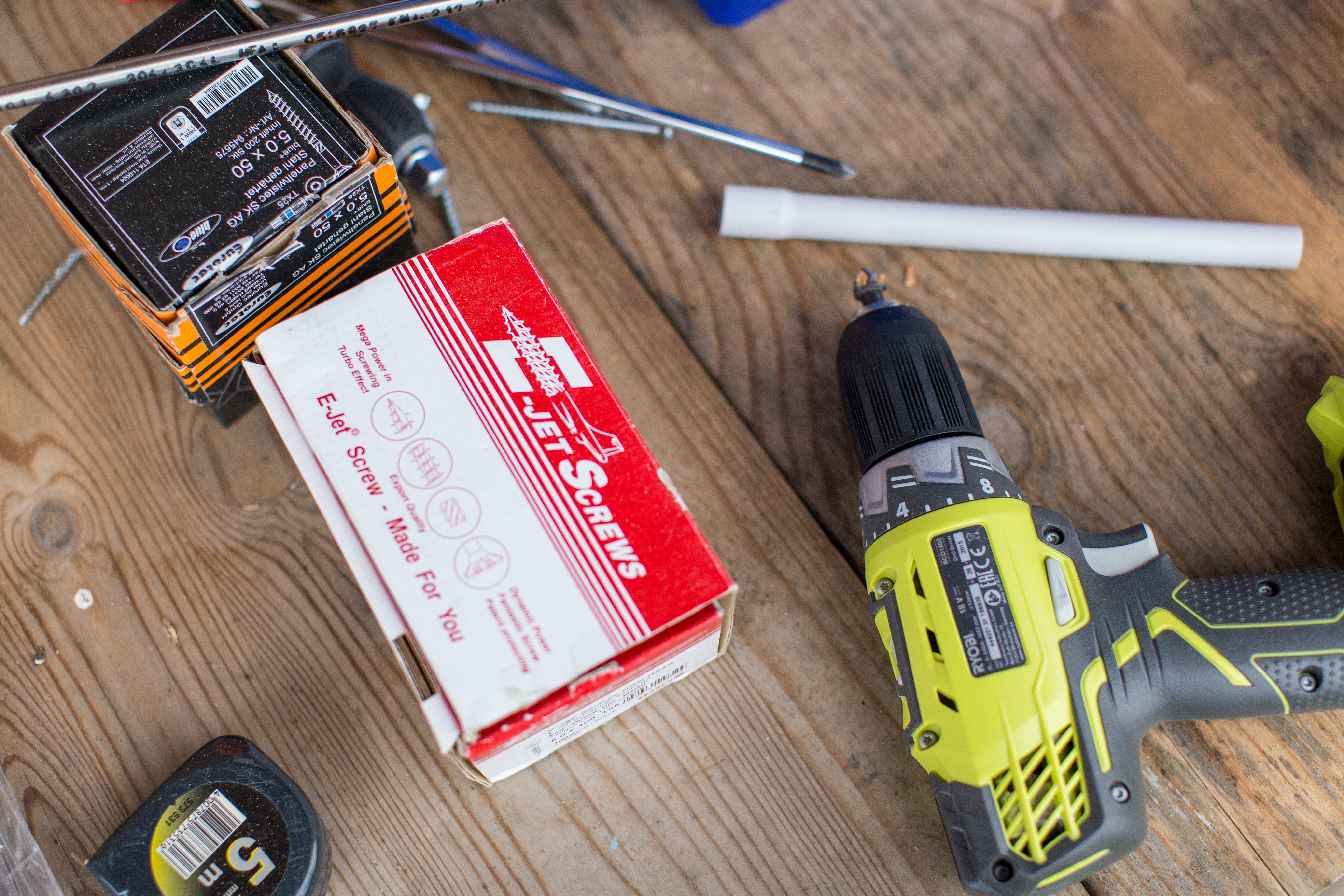 Highest Standards
of Construction
All types of construction and renovation work. Call or email for a quote today.
Your Ideal Builder
Everything you need to achieve your building dreams
All Projects Considered
Victor is very experienced in all kinds of project works, from sheds to houses, gardens to walls. Please contact us for more information and a free quotation.
Attention to Detail
All of our work is carried out by fully licensed tradesmen to an excellent standard. We aim to complete the project we are working on before moving on to the next.
Local Builders
Based in Bemposta, Penamacor we are the ideal builders for your project. We work within a half hour radius so you can be sure we are nearby to work on your project.
Latest Project
Sheep Shed: 40m sqd
Victor built a sheep shed with separate storage. The shed was made from blocks with a concrete floor, granite window & door surrounds and re-used traditional Portugese roof tiles.
Application approved

The shed was pre-approved for construction by Penamacor council. We can help with discussing your plans with the Obras and any local architects.

Quality build

The greatest of care was taken with the build of the shed with quality materials and attention to detail.

Caring Construction

We re-used as much material as possible for this project, all but one window was reused and all the beams and tiles. The concrete lintels were also made on-site to reduce costs and transport.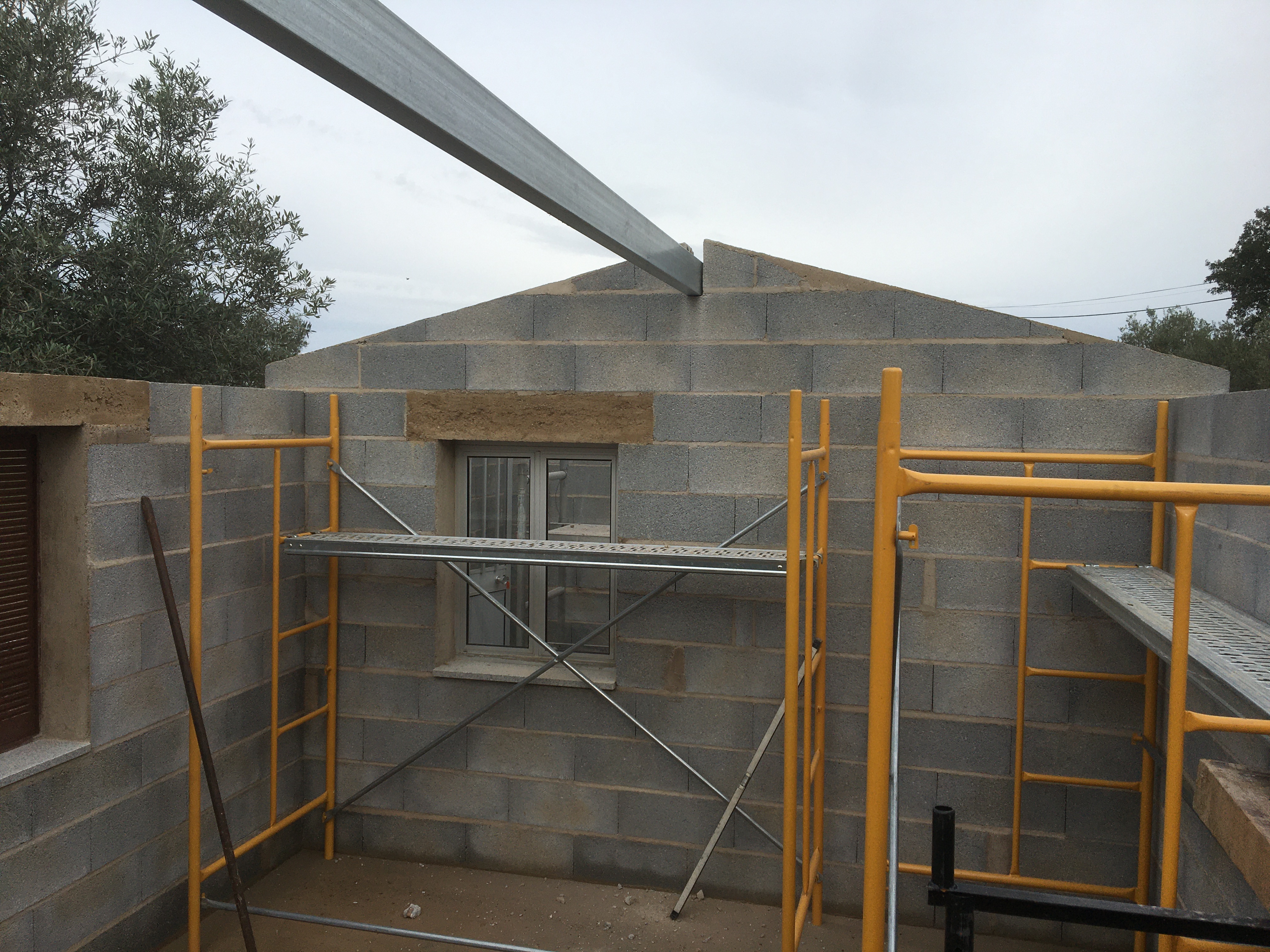 We built our business on customer service
Free quotations
Call Victor now for your free no-obligation consultation.
Fair pricing
All our projects are keenly priced and we won't overcharge. All our work is fully invoiced.
Licensed build
Victor is one of the few builders in the Penamacor area with an Alvara license.